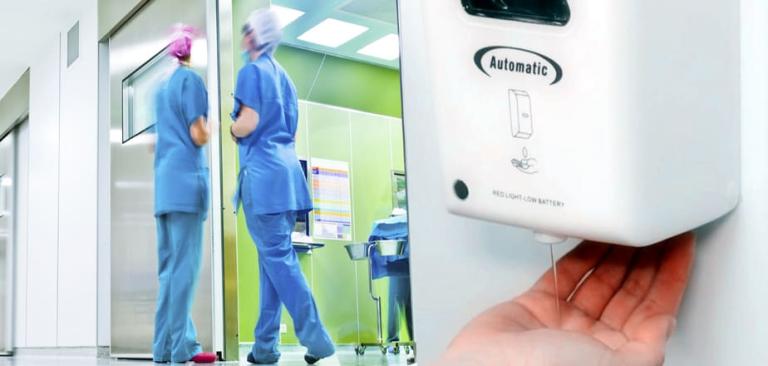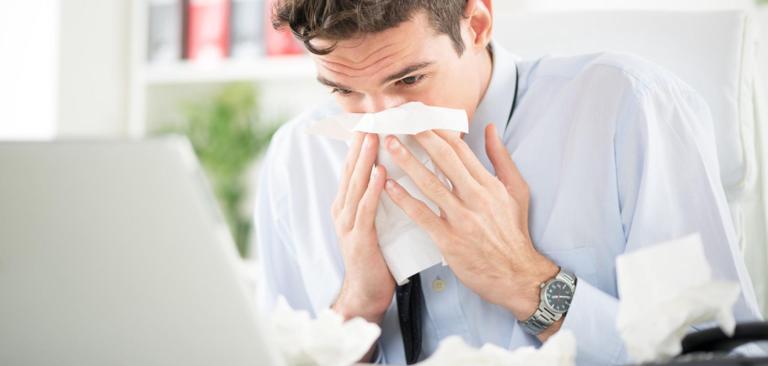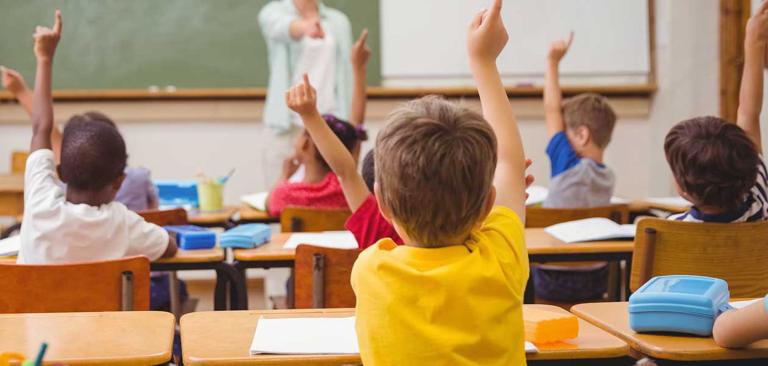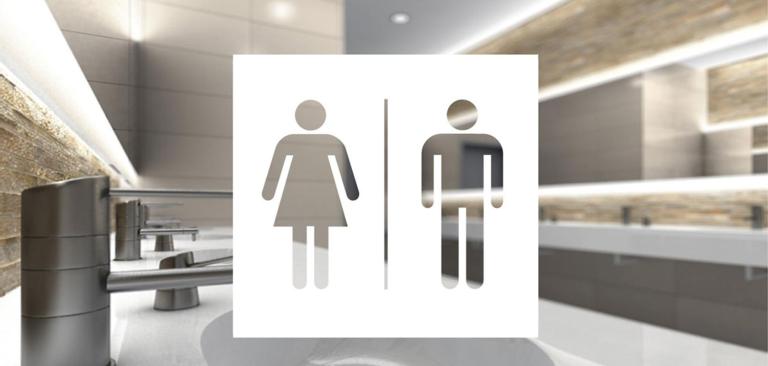 Healthcare/medical hand hygiene
Healthcare / Medical Hygiene
Education hygiene. schoold hygiene
Protecting health and making life better through well-being solutions, and drives innovation in hand hygiene.
Hands are easily cause cross-contamination and proper hand hygiene is one of the best ways for people to stay healthy and remain energy.
DoctorClean® Hand-hygiene sanitizer dispenser solution is a comprehensive program to help you build a more sustainable work environment through hand hygiene. With the most reliable dispensing systems, we can help enhance the lives of people and the strength of your business.
DoctorClean® has developed and produced high-quality hand sanitizer dispenser system for more than 10 years, focus on continually manufacturing the most innovative, reliable, and long lasting dispensing products in the hygiene market. With chemical friendly recyclable bottle & disposable bag, all liquid (including foam soap, hand sanitizer and alcohol gel) can be dosed by our dispensers, which are demand for many hygiene required public places, such as hospital, healthcare, school, office, hotel, etc. More