Smart Hand Sanitizer Solution
It is believed that hand hygiene is the single most important means of preventing infection and a fundamental element of good infection control.
Clean hands save lives. Everybody is responsible for preventing the spread of infection.
Thorough hand hygiene remains one of the most effective tools in preventing the spread of infection. Even widespread norovirus-related diarrhoeal diseases are effectively contained by thoroughly disinfecting the hands.
Please use hand rub before entering and leaving the hospital.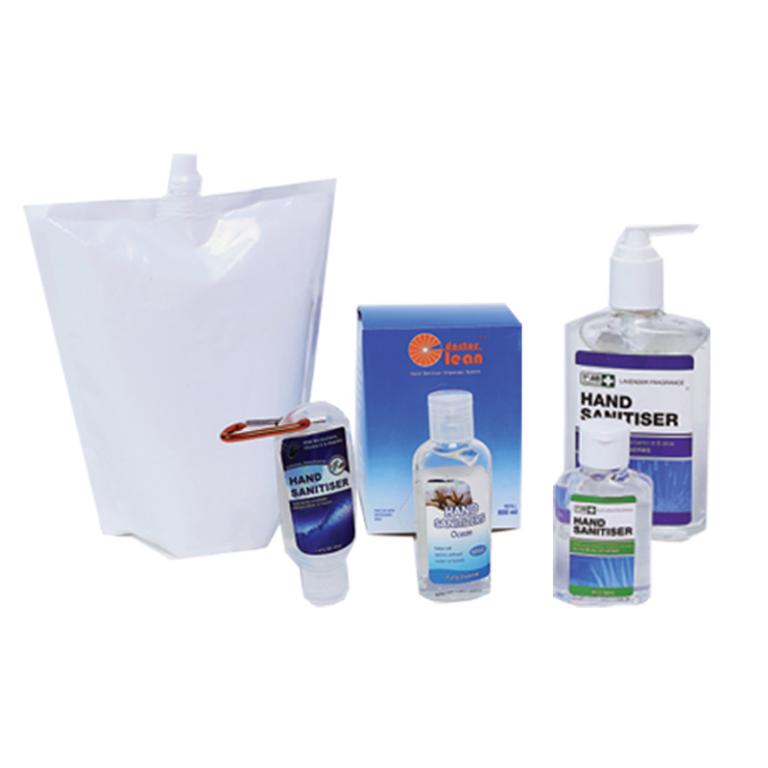 Showing all 8 results