Hand Hygiene Sanitizer Dispenser Solution
As we know, hand hygiene is one of the important prevention way on Covide-19, and from professional's opinion, it should be a long term war, even after the application of vaccine.
After the outbreak of COVID-19, there's many new suppliers of hand hyigiene dispenser arised, the product is uneven. Different from new companys, we've specialized in hand sanitizer dispenser over 20 years, under the management system ISO9001:2015, also one of the ISSA memeber since year 2008.
Main products include: manual (push type) hand sanitizer dispenser, non-contact (automatic induction) hand sanitizer, elbow operated disinfectant dispenser, etc., widely used in hospitals, schools, airports, stations, shopping malls, office buildings and other public places.
We're committed to provide professional and serialized hand disinfectant system solutions for public places, the dispensing device is safe and reliable, so that you can also enjoy safe and healthy warm care and care outside the home.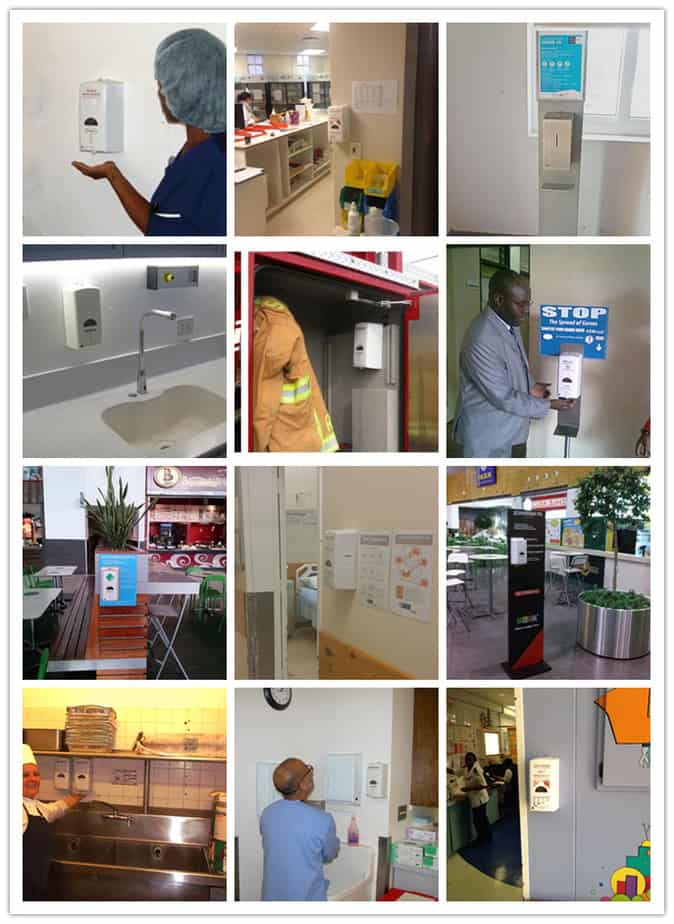 Showing 1–16 of 27 results