Dear Partners,
Happy New Year!!!
At the end of the year 2021, Ningbo Changqi (Doctorclean™) wish you & your family enjoy a safe, healthy & happy holiday, and have a great start in the new year 2022.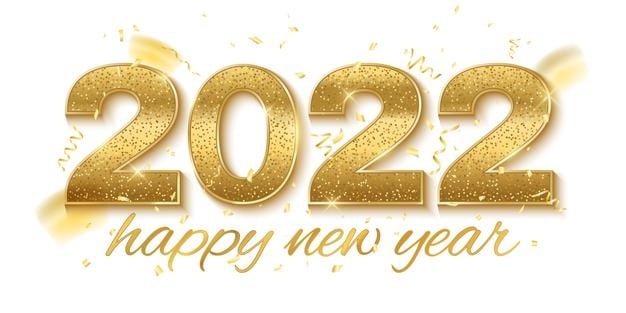 We would be off for 1 days on 2022-1-1, resume to work on 2022-1-2, if any delay response, hope not mind.
See you next year.
Ningbo Changqi International Trade Co. Ltd.
Ningbo Changqi Bathroom Hardware Industry Co., Ltd.