Health Tips for Mid-Autumn day & National Day
The Middle-Autumn Day and National holiday is coming, but the epidemic situation is still not optimistic. Should we go out for the Mid-Autumn National Day?
Here's the suggestion from CDC:
In the current severe situation of the global new crown epidemic, the pressure of foreign defense imports is still very large. Remind the public to still tighten the string of epidemic prevention and control during travel and maintain a certain degree of vigilance. In addition, during the holidays, gatherings and gatherings are not recommended, especially large-scale gatherings are not allowed.
The public must understand the epidemic prevention and control level of the destination before traveling. If it is a medium-high-risk area, it cannot go to it. If the citizen is located in a medium-high-risk area, it cannot travel. Everyone must take personal protection during travel, and observe the epidemic prevention and control measures of wearing masks, washing hands frequently, maintaining hand hygiene, maintaining social distance, not getting together, and not gathering.
Below health tips for holiday is for our reference:
Keep in mind the eight magic health and safety tips
1. Tighten the epidemic prevention and control string
Adhere to the "three-piece" of epidemic prevention and keep in mind the "five needs" of protection. Epidemic prevention "three-piece suit": scientifically wear masks, maintain social distancing, and pay attention to personal hygiene; protection "five essentials": continue to wear masks, keep social distancing, cover coughs and sneezes, and wash hands frequently. The windows should be kept open as much as possible.
2. Reasonable travel arrangements
It is recommended to choose city or suburban parks for short trips during holidays. The recent overseas epidemic is relatively serious, and unnecessary cross-border travel should be avoided. Before traveling domestically, it is necessary to understand the epidemic prevention and control level of the destination and avoid going to medium- and high-risk areas.
3. Personal protection
When traveling, you should carry personal protective equipment such as disposable medical masks, disinfectant wipes, and hand-washing disinfectants with you, and perform hand hygiene at all times.
4. Advocate not to gather
When going out, follow the requirements of "Limited Limits, Appointments, and Staggered Peaks", and be careful not to gather or get together. Wear masks in crowd gathering places, and maintain a social distance of more than 1 meter.
5. Make a record of your itinerary
Pay attention to record the itinerary, including the flight number, time and seat number of public transportation such as planes and trains, the name and address of the restaurant or accommodation hotel, the name of the companion, and other information.
6. Pay attention to meal hygiene
It is recommended to reduce gatherings, pay attention to off-peak dining when dining out, and choose a ventilated and clean place to sit. If possible, you should choose to sit in separate seats or have meals on the same side. For two or more people, you should use public chopsticks and spoons.
7. Do a good job of health monitoring
Health monitoring should be done when traveling and after returning home. If you have suspicious symptoms such as fever and dry cough, you should go to the nearest regular medical institution for fever clinics and promptly inform you of your travel history and contact history.
8. Actively vaccinate
It is recommended to complete the new coronavirus vaccination before traveling.
Prevention of Multiple Diseases
Pay attention to the prevention of intestinal infectious diseases and food-borne diseases. Try to eat cooked food when dining out, and avoid raw, cold, half-raw seafood and aquatic products. When cooking at home, pay attention to hand hygiene, separate raw and cooked food, and keep food at low temperature in time. Eat less or don't eat leftovers, if you need to eat them, they should be heated thoroughly. Disinfect tableware regularly.
Mosquitoes are still infested from September to October, and the density of mosquito vectors is relatively high in the south. Traveling should take good measures to prevent mosquito-borne diseases such as dengue fever, especially in outdoor or tropical areas, bring mosquito coils, mosquito nets, etc., choose air-conditioned hotels, and wear long clothes and long sleeves. Pay attention to cleaning up unused pots at home, dumping stagnant water, and avoid mosquito breeding.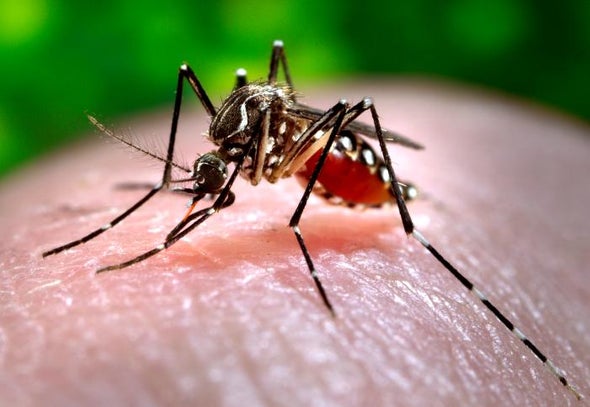 Keep windows open for ventilation at home, wash hands promptly after going out and go home, and develop good personal hygiene habits; during holidays, you should pay attention to a reasonable diet, moderate exercise, and improve resistance.