Elbow Disinfectant Dispenser DM 1000E
Product Details:
Elbow disinfectant dispenser
Capability: 1000ml
Material: ABS with stainless steel lever arm
Diameter of elbow lever arm: 5mm
Description
Please operated by your elbow, instead of hands. Compare to manual liquid dispenser, elbow press model is more hygienic, it reduces the risk of contamination by hand touch.
【✅Elbow Press Design】: When you use the metal rod of your elbow pressure Hand soap dispenser, the liquid flows out from the outlet. The whole process avoids the contact between the hand and the metal rod, thereby preventing the spread of bacteria.
【✅Large Capacity】: This plastic liquid dispenser can be used for disinfectant, soap, shower gel, shampoo and other liquids. The elbow soap and sanitizer dispenser with a capacity of 1000ML is suitable for long-term use in high traffic public places. Keep hand hygiene, give a safe and hygienic environment.
【✅Simple and Easy to Operate】: The wall-mounted soap dispenser has a detachable inner Jar, which is convenient and quick, and the product is easy to operate. It operate easily, does not require any experience or technicality, and it can be used with a light pressure. Simple and convenient, and the liquid discharge speed is fast.
【✅Super High Quality】: The wall-mounted manual soap dispenser is made of engineer ABS+ stainless steel, which not only has good impact resistance, high hardness and super corrosion resistance, but also durable and practical.
【✅Widely Used Places】: Elbow press soap and sanitizer dispensers can be used not only in bathrooms and kitchens at home, but also in healthcare, churches, schools, hospitals, airports, offices, shopping malls and other public places.
【✅Multifunctional】: Flexible nozzle, could use both alchol spray and thick liquid like hand cream by different nozzle. Spray & Drop nozzle switchable easily.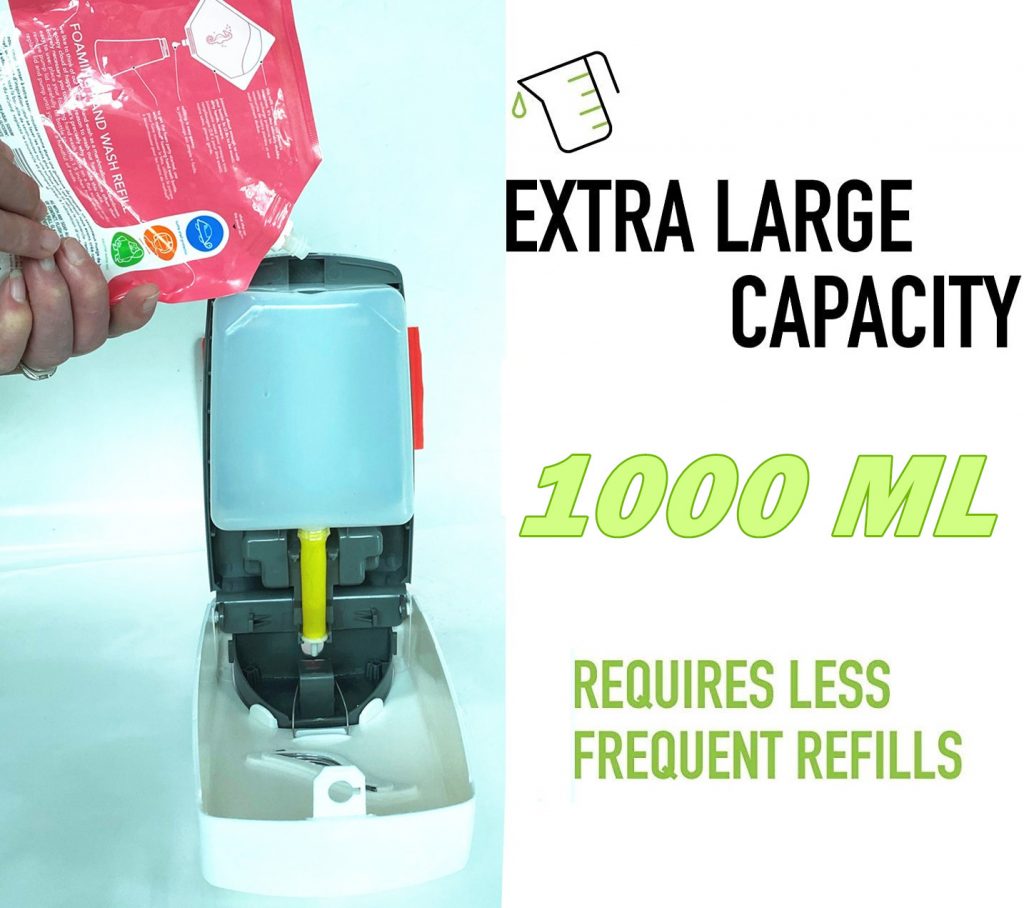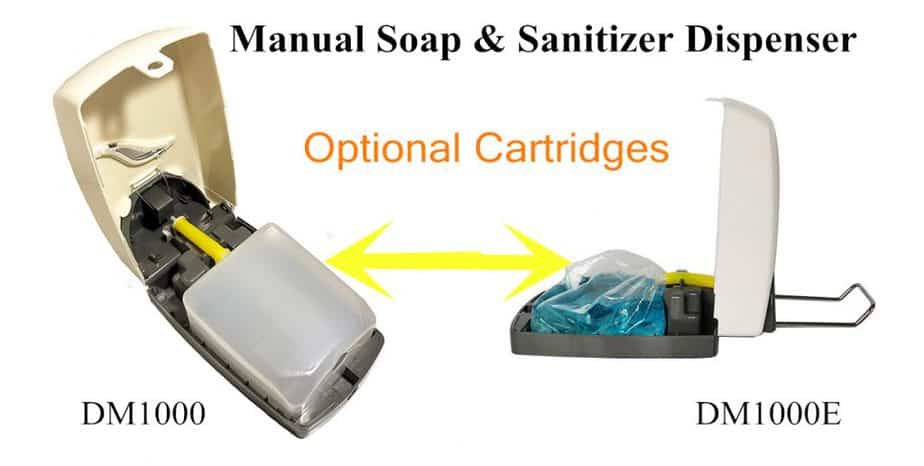 Additional information
| | |
| --- | --- |
| Capacity | |
| Dispenser Format | |
| Dispenser Type | |
| Installation Type | |
| Main Material | |