How to stay safe when attend exhibition?
As far as we know, COVID-19 is a new global epidemic in the world now, it is no longer a public health event that can be solved in the short term. According to experts's prediction, it's expected that the prevention and control work of the COVID-19 will last for several years.
It's over a year since the outbreak, and we've been used to this new normal life, keep hand hygiene, wear mask when go outside is become a daily basis of our life. From news, although India is almost out of control, with vaccines are vaccinated globally, the epidemic situation is under good control in some countries, and we cann't stop the economic development, therefore, many comercial business are resume to normal at present, like the medical exhibitions. If you're going to attend the shows, do you know how to protect yoursef?

If you have no idea on how to protect yourself effectively in such situation, bere's the tips for you:
From CDC, the best way to prevent illness is to avoid being exposed to this virus. You can take steps to slow the spread.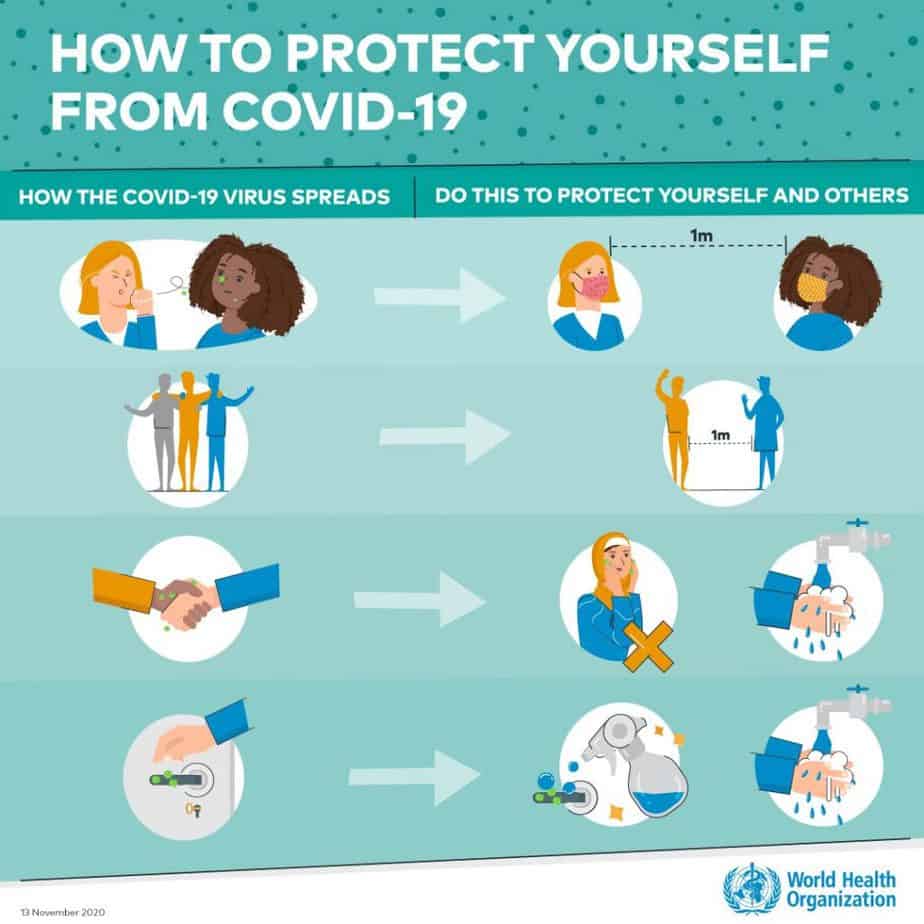 1. Stay at least 6 feet away from others, whenever possible. This is very important in preventing the spread of COVID-19.
2. Cover your mouth and nose with a mask when around others. This helps reduce the risk of spread both by close contact and by airborne transmission.
3. Wash your hands often with soap and water. If soap and water are not available, use a hand sanitizer that contains at least 60% alcohol.
4. Avoid crowded indoor spaces and ensure indoor spaces are properly ventilated by bringing in outdoor air as much as possible. In general, being outdoors and in spaces with good ventilation reduces the risk of exposure to infectious respiratory droplets.
5. Pandemics can be stressful, especially when you are staying away from others. During this time, it's important to maintain social connections and care for your mental health.
6. Routinely clean and disinfect frequently touched surfaces.
For organizers, how to guarantee the visitor & exhibitors's safety? Here's the suggestion: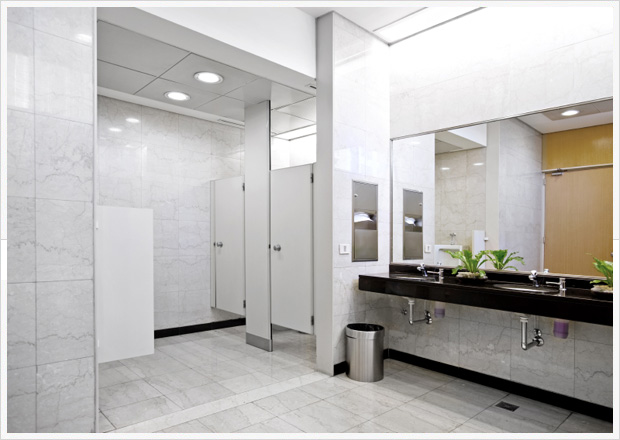 General Cleaning
Increased cleaning in all high touch venue areas including:
Handrails
All info desks
All entrance revolving door handles, main door handles, and push bars
Public furniture
High-touch points in meeting areas (door handles, podiums, etc.)
Revamping food service to ensure food safety (if any)
General Readiness
Security, Fire Safety, EMT and paramedic personnel have guidelines on how to recognize possible symptoms of Coronavirus. First Aid staff will be available to assist attendees or exhibitors as needed.
Air Exchange: The venue will increase the outside air intake/air change rate during event hours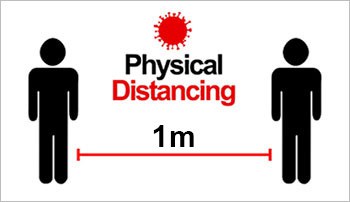 Best Practices and Recommendations for Exhibitors
1.Open booth designs to limit groups congregating in one particular area or creating a restricted area
2.Allow open entry and exit points
3.Clean machines and high touch surfaces with alcohol based cleaner multiple times throughout the day
4.Allow adequate social distancing in the stand
5.Schedule appointments in advance with potential clients
6.Provide hand sanitizer in your booth for all your visitors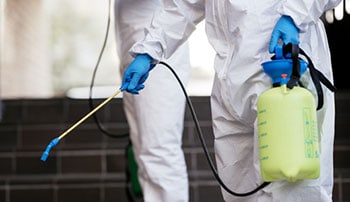 Venue Area and Show Organization
1.Increased cleaning in all event areas such as registration, product display locations, exhibitor and attendee lounges, Exhibitor stands etc.
2.Hand sanitizer stations placed at strategic locations throughout the event area
3.Mask distribution on site for exhibitors
4.Temperature testing for Exhibitors and Visitors
5.Online visitor registration to allow even distribution of people within the halls and limit lines in registration at show opening
6.Remote badge pick-up in designated areas
7.Decreased seating in the conference sessions to allow for social distancing
8.Encouraging social distancing in common areas through signage and floor decals
Take care & stay safe during the full show time.