Dear All,
The National holiday is coming, and we would be off for 7 days from 2021-10-01 to 2021-10-07 to celeberate this important day. If there's any delay response, hope not mind. For urgent issue, please be free to call +86-574-56202601, thanks.
Ningbo Changqi wishes all of you enjoy a safe & great holiday. Here's some warm tips from Doctorclean™:
Pay attention to the epidemic situation and strengthen self-prevention
Civilized and healthy travel, rational green consumption
1. Reasonably arrange the itinerary
Before traveling, pay close attention to the travel reminders issued by the destination tourism, public security, transportation, meteorology, and epidemic prevention and control departments, as well as the domestic epidemic situation and the changes in the medium- and high-risk areas. Passenger flow restrictions and other measures to achieve "no appointment, no travel."
Second, do personal protection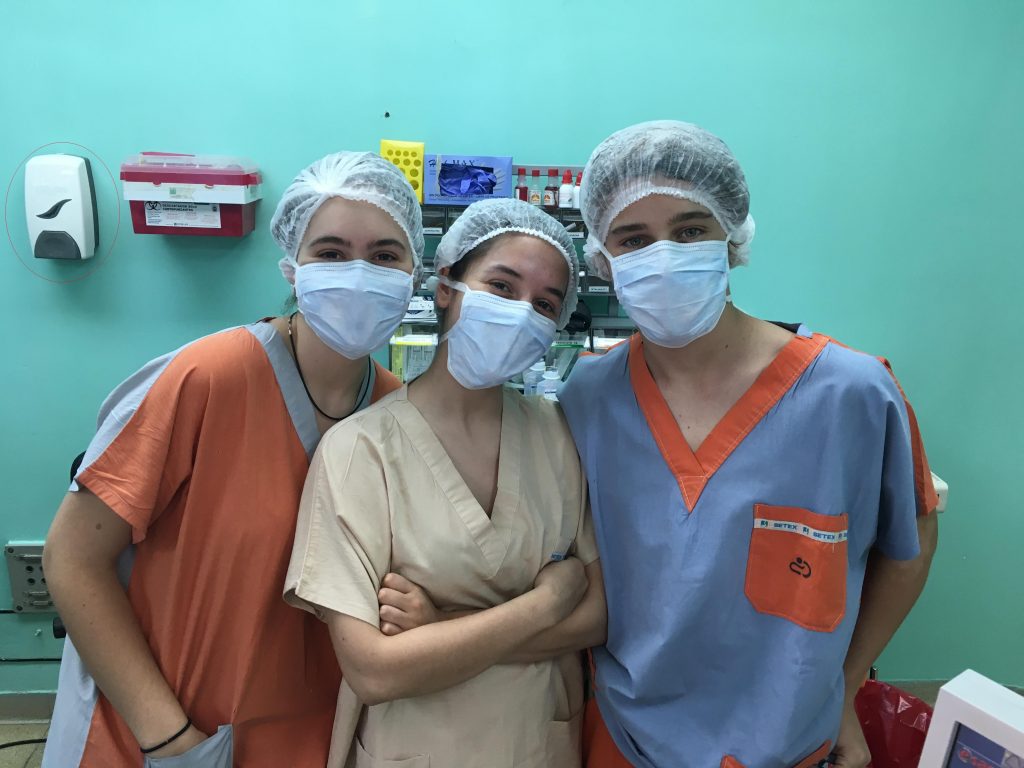 Wear masks, wash hands frequently, take body temperature, disinfect frequently, gather less, ventilate frequently, and prepare enough protective equipment such as masks, disinfectant, and wet tissues when traveling. When taking transportation and visiting the park, consciously keep a distance from other tourists. When dining, open the table and chairs and use public chopsticks and spoons. When entering and leaving public places, you must consciously authenticate and present the electronic health code.
3. Keep in mind travel safety
During holidays, there are a lot of tourists traveling by self-driving cars. Pay attention to driving safety. Please control the speed and be courteous to pedestrians; do not conduct tours, camping, and adventure activities in undeveloped and unopened areas; be cautious in participating in high-risk tourism projects such as high-altitude and high-speed , Do not do actions that may endanger the safety of yourself and others; When traveling outdoors, you should increase your awareness of fire prevention and pay attention to fire prevention and avoidance of disasters.
Fourth, civilized and orderly travel
Consciously abide by the destination public order, safety warnings and civilized conventions, refrain from foul language, noisy, consciously waiting in line; care for the ecological environment and cultural relics, refrain from stepping on green spaces, picking flowers and fruits, or scribbling; advocating civilized dining, diligence and thrift Save money, practice the "CD Action", use "public chopsticks and spoons", and refuse to eat game; promote healthy entertainment, and jointly create a safe, civilized and harmonious holiday tourism atmosphere.
5. Adhere to rational consumption
When participating in a group tour, you must choose a qualified and regular travel agency, sign a formal contract with the travel agency and ask for an invoice, itinerary, etc. Consciously resist "unreasonable low-cost travel", do not follow unqualified hiking, outdoor, health care products and other clubs and companies to travel, maintain rational consumption, and protect their own rights and interests.
Ningbo Changqi wish you all a comfortable, happy and safe Mid-Autumn Festival and National Day holiday!
Best Regards
Ningbo Changqi International Trade Co., Ltd.
Ningbo Changqi Bathroom Hardware Industry Co., Ltd.